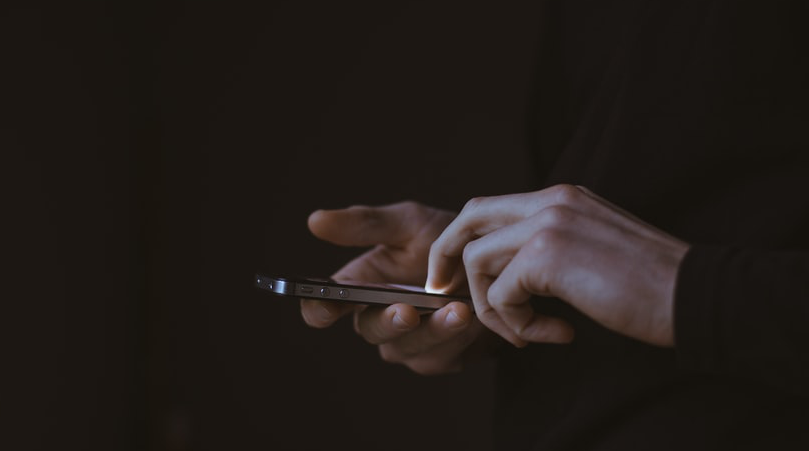 As a new and passionate entrepreneur, building a successful business should be your end goal. One of the most popular trends that businesses are using to serve their clients better today is by creating mobile apps.
Mobile apps increase the visibility of your business and increase brand recognition. Other perks that come with having an app is increased customer engagement and sales.
Are you wondering whether creating a mobile app is the best move for your business? Here are 4 factors you should consider:
1.Do you have lots of business?
If your business is picking up fast and the volume of sales or potential sales is increasing, you need an app. One of the easiest ways to handle customer queues is to allow customers to serve themselves. That is where an app comes in.
Research has shown that over 70% of customers expect you to include a self-service app on your website.
Your app needs to include helpful resources that can provide customers with the answers they need. These include a library of resources and FAQs. The best web agency in London can help you create a custom app that will reduce your customer service problems, helping you keep potential customers happy and increases sales.
2.Will your app offer inherent value different from your website?
If your customers can have it all on your website, then there will be no need to make an app that mirrors your website. All you need to do is to ensure that your website is mobile-friendly.
Your app needs to provide extra value that is unique to smartphones so that users can bother downloading it.
These can include functionalities such as easy sharing of images, customized shopping experiences, sales and coupon notifications, and the like.
3.Do you have the resources to invest in an app?
You should build an app if it will smooth your business processes and make your venture more profitable. The process of building a suitable app is, however, not an easy one. You need to think about the ideal user journey, the design, compatibility with devices, and more.
When you need help, you can hire agency services to help you make sense of the kind of app that would suit your business.
4.Do you sell online?
While mobile-friendly websites ensure that potential buyers have a good experience on your website an make a purchase, websites can end up not being as smooth as you'd like them to be.
For an app, you can be more flexible about the kind of user experience you want which gives you complete control of the buyer experience.
Final Words
An app is an excellent marketing tool. Many small businesses are either building an app or planning to do that in the future. You, however, should not have an app just because every other business is building one. You need to work from having clear goals and a sure audience so that you do not reach a point where the growth of your app stagnates.